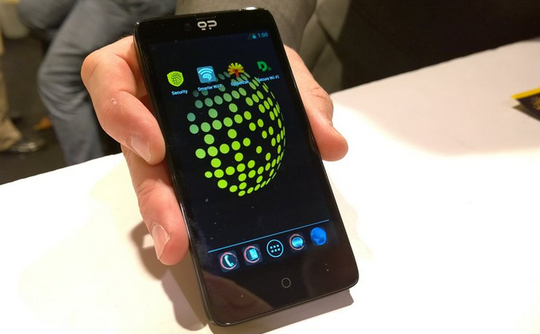 Frequent readers of our blog know about the Blackphone.
The Blackphone calls itself the "world's most secure Android smartphone" and started shipping in early July.
Some privacy advocates heralded the Blackphone as the average Joe's response to NSA backdoor spying and the lack of digital security.
Other privacy advocates – like Blackberry – claimed that the Blackphone was "consumer-grade privacy that's inadequate for businesses".
Well, the Blackphone is out and available. But a recent news story from the BlackHat security conference may dissuade you from purchasing the world's most secure smartphone.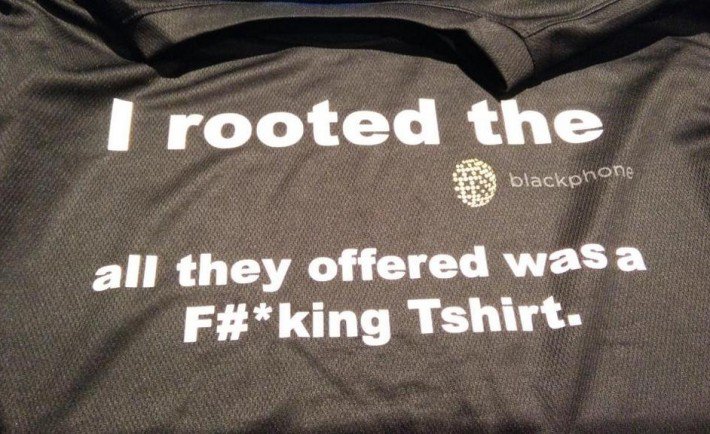 TeamAndIRC was able to root the Blackphone within just 5 minutes. In fact, the Blackphone's bootloader did not even need to be unlocked for ADB to work with the device.
Blackphone was widely mocked at the conference due to its lack of real security.
In the Blackphone's defense, one of the major vulnerabilities has already been patched, while the other vulnerability can only be accessed with direct user consent.
Some argue that an ultra-secure Android smartphone isn't realistic. Why? Because you can't add layers of security onto an unsecure foundation. Android has underlying security vulnerabilities which remain accessible no matter how many additional security layers are installed over top.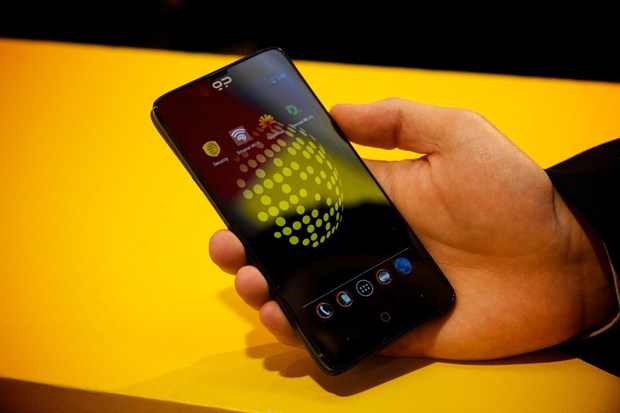 Of course, Blackphone's swift response to this vulnerability proves the company is committed to user security.
In fact, the only thing this "5 minute root" proves is that the Blackphone can easily be rooted by the Blackphone's user – but anyone trying to root the phone remotely will run into major problems.
The Blackphone may still be the world's most secure Android smartphone – but that's kind of like saying Baghdad is the safest city in Iraq.