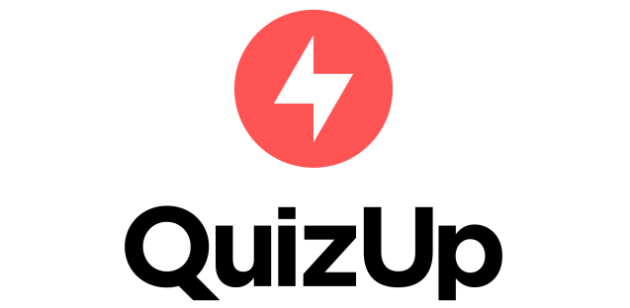 It's 2014 and there aren't a whole lot of popular apps exclusive to iPhone anymore.
QuizUp is arguably the world's most popular mobile app that is currently exclusive to iPhone users.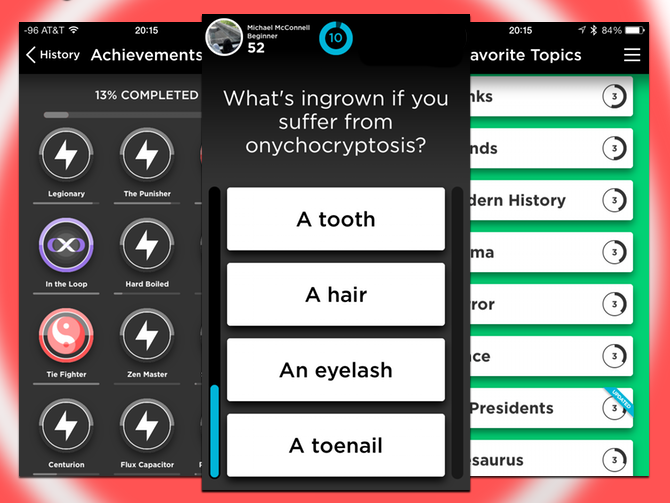 Fortunately, that title may be about to disappear. QuizUp's developers recently posted on Facebook that they're working on "our last rounds of intensive in-house testing and bug-fixing for the Android app so you'll be able to get it AS SOON AS NEXT WEEK."
As soon as next week probably doesn't mean next week, but we should probably see it sometime in March 2014.
What is QuizUp, you might ask? With QuizUp, you can choose a quiz topic from over 300 different categories. Then, QuizUp finds a competitor for you in that quiz. You both complete the quiz and the winner is chosen based on how fast they selected the correct answers.
You don't have to write the quiz at the same time. You can view results when your competitor completes the quiz.
Competitors are chosen based on their proficiency in certain topics, which means that every quiz topic should present you with a good challenge. You can also challenge your friends to a quiz, which is what most people do with this app.
It's called "asynchronous multiplayer" gameplay because you're playing against friends, but you can launch a move one, two, or ten days later. It's totally stress-free and requires no time commitment – something we can all appreciate in our "busy" "modern" "lives" that everybody complains about.
How to install QuizUp today
There's an easy way to install QuizUp on your Android device today. Here's how:
Step 1) Sign up for the QuizUp Android Beta group on Google+
Step 2) Download and install the app from the Play Store link in that group
That's it! Or, if you're like most people, you'll be okay with waiting for another week or two. From geography to politics, you better get ready to show off your knowledge and defend your honor in front of over-confident friends.