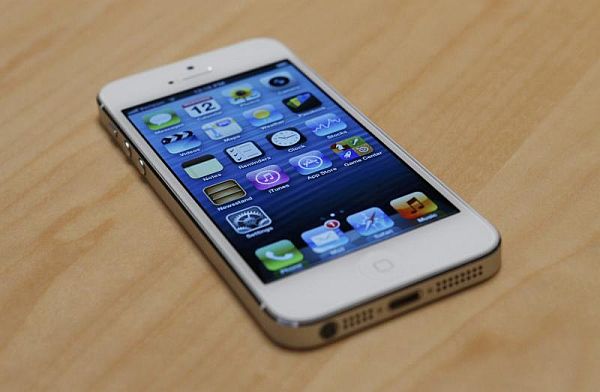 Samsung has been planning a countersuit against Apple for the past month. Today, Samsung added the iPhone 5 to that lawsuit. The company claims that Apple's smartphones and tablets – including the iPhone 5 – violate Samsung's 3G patents.
Samsung also claims that the features of Apple products infringe on patents filed by Samsung. After today, the lawsuit includes most versions of the iPod, iPad, and iPhone as well as the latest iPhone 5.
Samsung also took a shot at Apple over a press release today by stating:
"We have always preferred to compete in the marketplace with our innovative products, rather than in courtrooms. However, Apple continues to take aggressive legal measures that will limit market competition. Under these circumstances, we have little choice but to take the steps necessary to protect our innovations and intellectual property rights."
In other words, Samsung wants people to feel that they're the ones standing up to a bully. After Apple's whole Polish deli incident and other rude behavior over the past year, it certainly appears that Samsung is the good guy.
On November 6, a judge will decide whether or not the iPhone 5 will be eligible to be added to the lawsuit. However, this addition isn't expected to be a problem.
In any case, the legal battle between Samsung and Apple is far from over. In fact, it's probably just beginning.