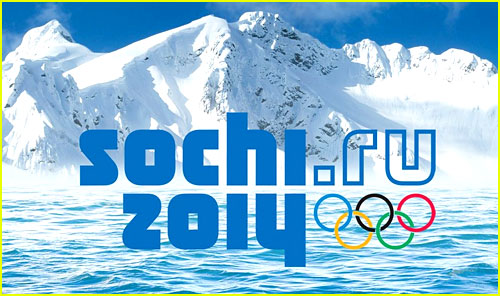 The 2014 Sochi Olympics are well underway and that means there are all sorts of awesome highlights for you to discover. From hockey to downhill skiing, Sochi is bringing out the best in the world's athletes.
There are lots of different ways for you to discover the 2014 Sochi Olympics on your Android smartphone or tablet. Today, I'm going to show you the best ways to recap the day's events from anywhere in the world.
In America? Download NBC Sports Live at a cost
NBC has exclusive rights to Olympics coverage in the United States, so you'll be depending on them for most of your Olympics coverage. The NBC Sports Live Extra app does a good job of covering all events involving U.S. athletes, although app users can catch every single medals event in all 15 winter sports.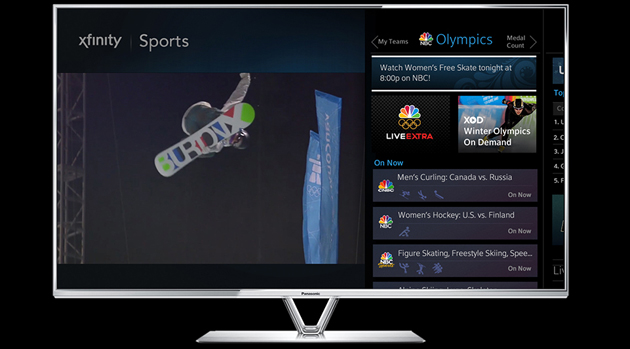 Sounds awesome, right? Here's the catch: it's not free. You'll need to subscribe to Sports Live Extra, which comes from your television provider. So not everybody will be able to enjoy this app.
If you look at the app on the Google Play Store, you'll also see rampant criticisms of its poor speeds and streaming quality. I can't comment on that, since I'm not a Sports Live Extra subscriber, but don't get your hopes up.
Download NBC Sports Live Extra here
In Canada? CBC has an awesome app called CBC Olympics
CBC Sports has outdone themselves for the 2014 Olympics, making a surprisingly good app that features HD streaming from anywhere you have an internet connection. Just download the app at the link below and enjoy free Olympics coverage from anywhere in Canada. You'll also get a Canada-centric look at the athletes involved and receive regular updates on the Canadian medal count.
I've been using this app without issue and have been surprised by the high quality video. However, it will be interesting to see how it holds up during Team Canada hockey games because I would imagine a lot of viewers are tuning in on mobile devices at work (games start at 12pm Eastern time), which is perfect for sneaky mobile-phone-behind-keyboard at work.
Best of all, CBC Sports is free! Minus the tax money we use to fund it, of course. Download the CBC Olympics app here.
NBC Olympics Highlights for non-live coverage
NBC did one nice thing for American fans of the winter Olympics: they created an app called NBC Olympics Highlights that shows all of the best videos from the day's events. It's free to download for American Android users and even ranks videos in terms of viewing popularity.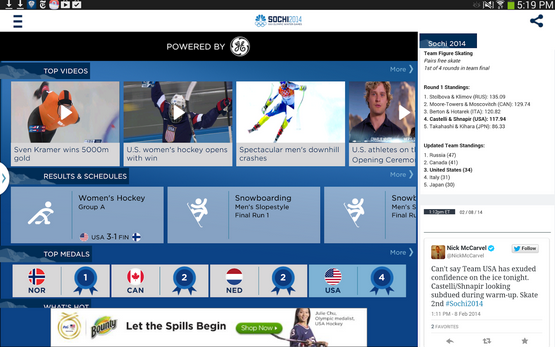 You can download the NBC Olympics Highlights app here, but don't expect to watch any live events.
Not in Canada but want real-time coverage? Use proxies and get CBC
Not in Canada? I've heard tales of some Americans using proxies to connect to CBC's coverage, which is only available to Canadian users. CBC does way more real-time coverage of the Olympics compared to NBC, which tends to air events a few hours after they occur (which might as well be a month later if you're a Twitter user).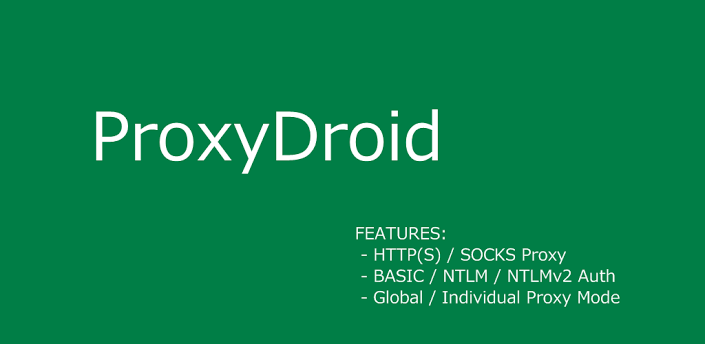 Connecting to a proxy is easier on your PC than on your Android device, but it's relatively easy to use apps like ProxyDroid (requires root) and pick the Canadian proxy of your choice. Then, just download the CBC app or visit CBCSports.ca and you're good to go!
UStream, Justin.TV, etc.
If you live in America, don't have cable, and don't want to connect to a Canadian proxy, then the best way to watch the Olympics on Android is to use UStream, or Justin.TV apps. These video streaming sites each have their own apps but you can also visit the websites on your mobile device. Sometimes, streams will get shut down mid-event and quality will be poor, but hey, beggars can't be choosers.
YouTube
There's always good old dependable YouTube for your Olympics highlights. Usually, some television group will claim copyright infringement over a particular highlight video after a few hours, but you can usually luck out and find a video before it gets taken down.
Unfortunately, if you're American, there aren't really a lot of good legal ways for people to watch the 2014 Olympics on their Android device. NBC has a monopoly on Olympics coverage and is cracking down hard on illegal streams: they want their subscription money. But for big events like the men's hockey final, you can expect plenty of streams to show up online.