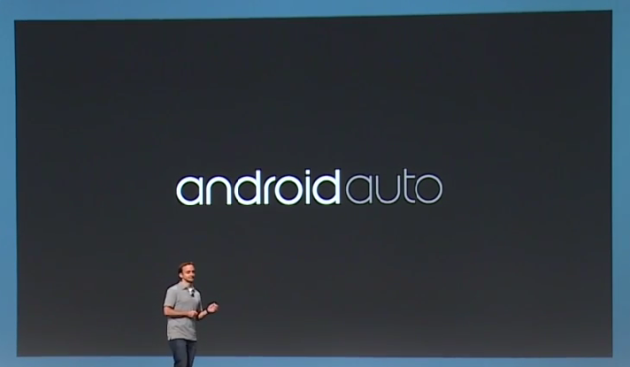 At the 2014 I/O Conference, Google announced Android L. Android L immediately overshadowed a number of other cool things shown at the conference – including Android Auto.
For months, we've heard rumors about car manufacturers partnering with Android to create an in-car entertainment system based on Android. Apple and Microsoft have made similar efforts in the past – successfully – so Google was behind the curve.
Android Auto will have a few key features that distinguish it from other in-car OS services. Those features include:
It's not an embedded system
Some in-car operating systems are embedded within the vehicle. Ford's SYNC and Audi's MMI, for example, are both infotainment platforms built directly into the cars.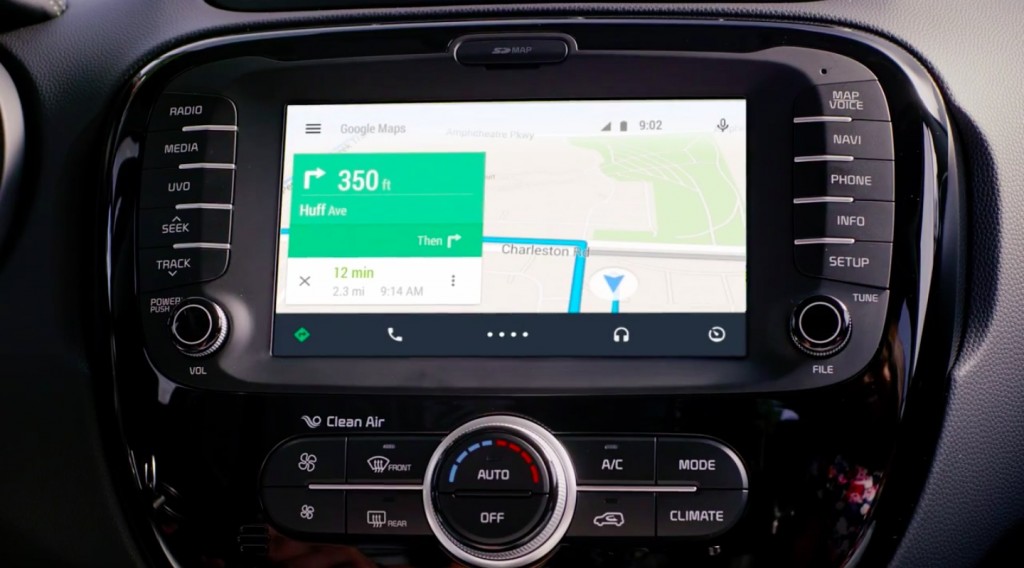 Android Auto, on the other hand, is simply an interface you can use over top of your existing infotainment system. It's a supplementary system which relies on your Android device to run. In other words, there's no way to access Android Auto without an Android device.
High-end tech in low-end vehicles
Up until now, in-car operating systems were reserved for higher-end vehicles. As far as I know, no vehicles included in-car OSes on their standard models and it's almost always a luxury addition.
Since Android Auto isn't an embedded system, it can be customized to work on virtually any vehicle. During I/O 2014, Google showed it working easily on a Honda Civic's touchscreen.
You can access radio, music, maps, and other useful apps
The point of Android Auto is to make it safer to drive and use your phone at the same time.
You won't be able to play games over your infotainment system, but you will be able to access features that drivers are expected to use – like radio apps, Google Play Music, and Google Maps.
When you open an app, it will be displayed across your in-car touchscreen much the same way as it's displayed on your Android device.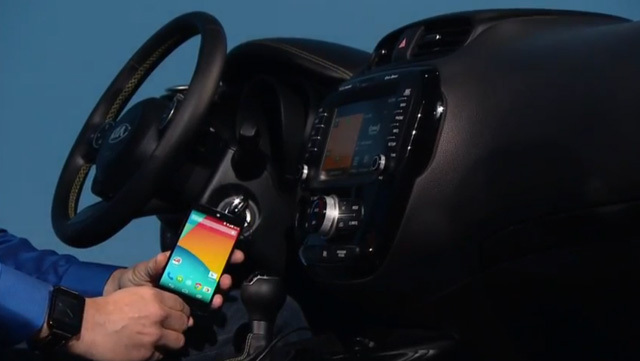 It will connect with Google Now
One of the major ways in which Android Auto will make driving safer is through its voice activated technology. Instead of tapping and scrolling through menus, Google aims to make it a seamless voice experience.
Just say, "OK Google" and speak your command to instruct your car to open a radio app, play music, or navigate a detour with maps.
Several major car manufacturers are on-board
Honda was front and center at I/O 2014's Android Auto announcement. However, a number of other major car manufacturers are also on-board, including Audi, Hyundai, and Chevrolet.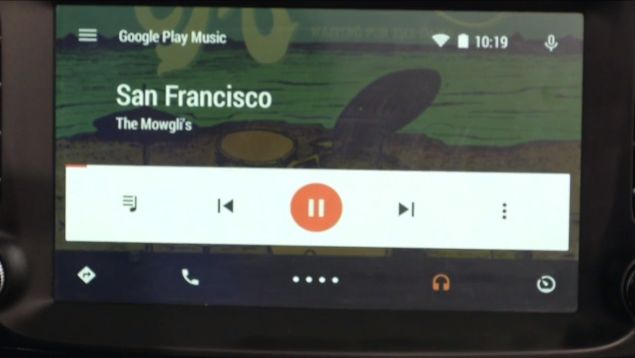 We don't know if this will be a standard feature on all models and price ranges, or if it will be a premium feature on higher-end vehicles, but it will likely be accessible on any vehicle with an existing infotainment system/touchscreen.
There's no word yet on the Android Auto release date. Expect more details to be revealed over the coming months.