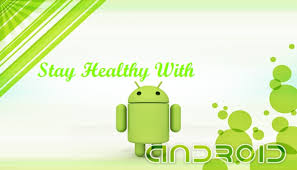 As work hours get more intensive and performance expectations increase, stress becomes an inevitable challenge in our lifestyle. The real challenge is to calm it down before it can become a calamity to your body and mind.
Evolution hasn't equipped us to stagnate ourselves on the computer chair for 20 hours a day and live off coffee and chips. Exercise is quintessential to our well-being and helps keep our internal engines running smoothly by alleviating all the stress that has been plaguing us.
Luckily, you can use the convenient and powerful smartphone to double up as your personal fitness trainer with the help of a host of incredible health-oriented apps designed to kickstart your exercise and diet endeavors.
Here are the 3 coolest health apps for your smartphone that will revolutionize your fitness routine forever: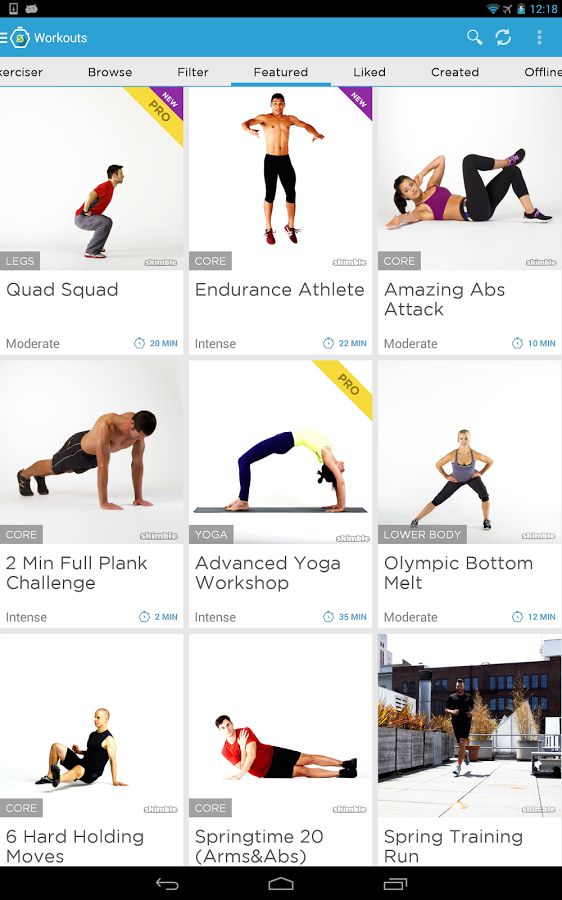 Workout Trainer is an app that can best be defined as a world class virtual fitness trainer you can carry around in your pocket. It gives you access to a diverse database of professionally made instructional videos covering exercises for each body part.
You can employ exercise routines that are customized for your body type to give you optimum results. Workout Trainer also provides a networking platform where you and your friends can collectively share your workout progress and exchange useful tips.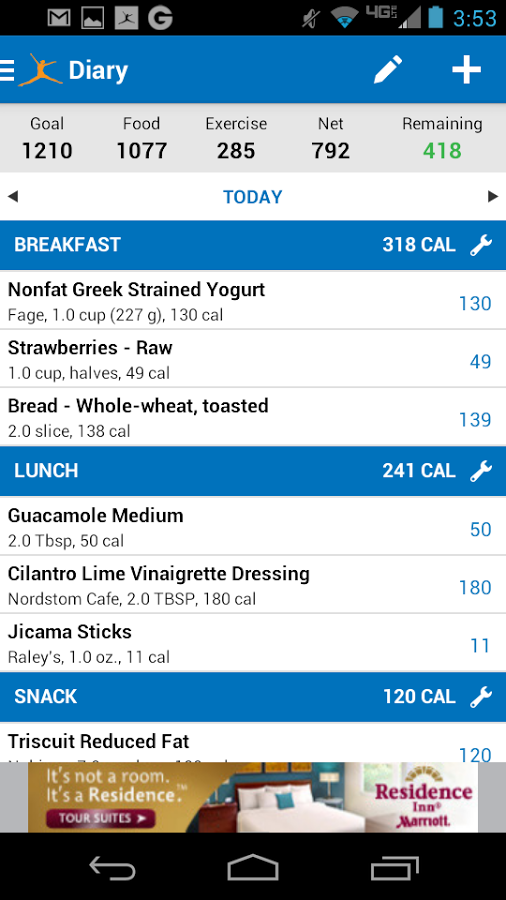 A fit athlete is one who perfectly balances the scales of exercise and diet in his fitness routine. My Fitness Pal is an app designed specifically to give you access to the best of both worlds. Utilizing a colossal database consisting of a million plus food products, My Fitness Pal assists you to pick foods with maximum nutritional value.
You can use this app to monitor your workout repetitions and timings. My Fitness Pal is also capable of designing customized diet plans that are best suited for your gender, age and BMI. This feature is highly beneficial as it paves a path of least resistance for your body, which will allow you to maintain a healthy weight range and cut out any unhealthy food that your body does not need.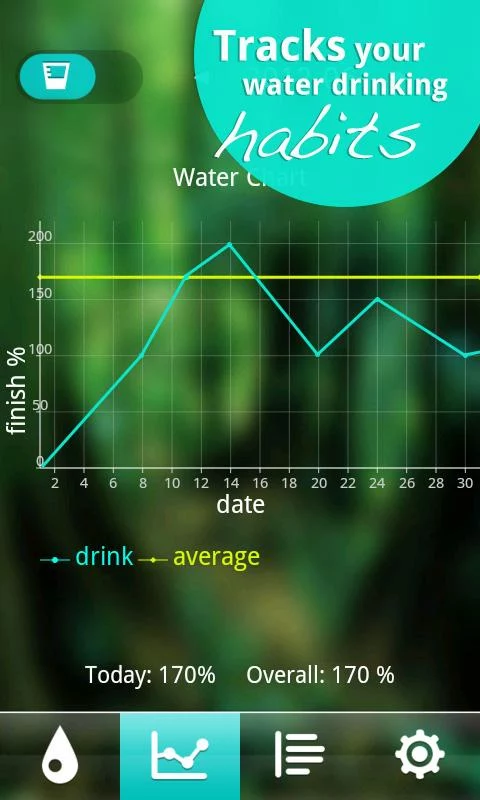 Keeping your body well-hydrated is one of the cornerstones of a good fitness regime. The Water Your Body app aims to do exactly that by giving you vital information regarding what the ideal daily water intake must be relative to your own weight.
Water Your Body allows you to input the amount of water you intake and get notifications that are perfectly timed to remind you when to drink your next glass of water. It is a valuable app for athletes who need to monitor their consumption of fluids and for busy individuals who tend to overlook their body's requirements.