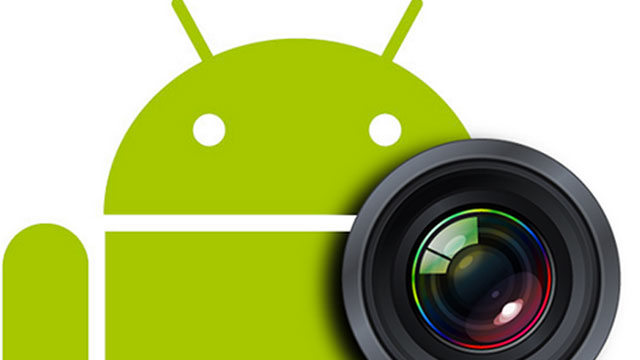 Ever wondered how people on Instagram create beautiful pictures with some oh-so-wonderful typography adorning their images? Have you always wanted to put a quote onto an image you clicked or just a caption to something you cooked at home? Well, Phonto will be the answer to all your wishes and help you add a layer of creativity to your beloved pictures like never before!
Adding text to images is one of those tasks that get marked under "too much effort", and nobody blames you for it. Most of the apps available to add type to your images are quite unusable. Phonto, is one of those rare apps that get it right! Adding text to your images is made super easy!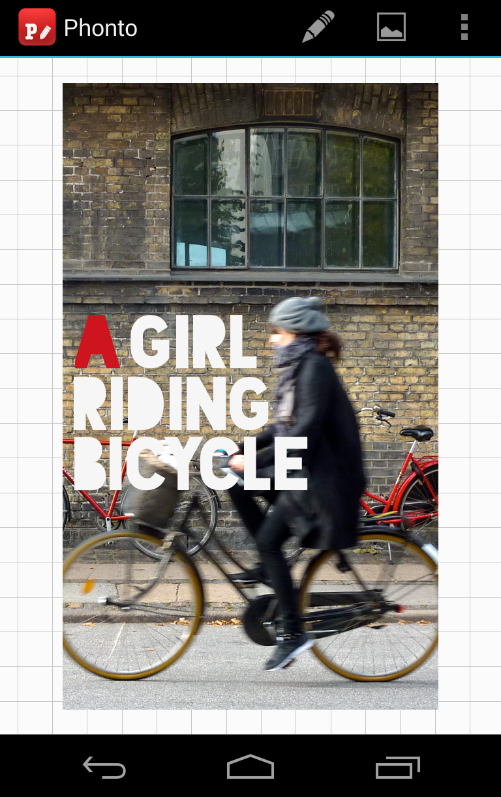 The best part about Phonto is that it's free! It gives you over 200 fonts to choose from and a whole lot of customizable options!
Here are a list of all the customizable features and options made available to you by this app:-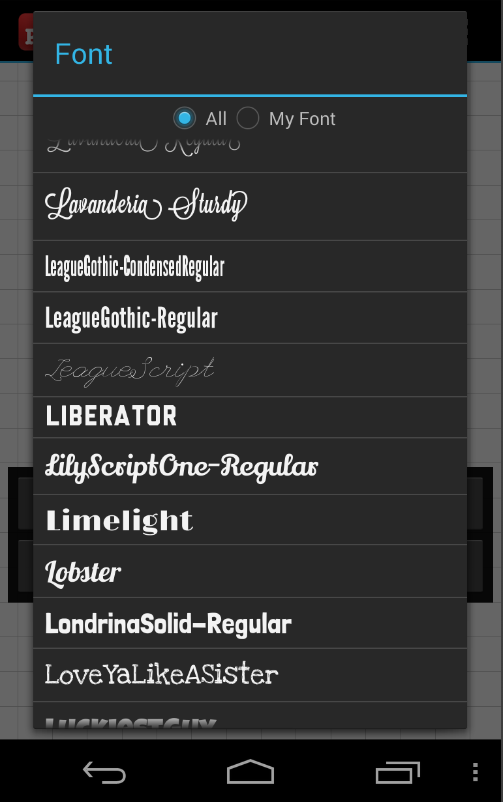 – Over 200 Fonts to choose from : They aren't kidding! The range of fonts that you can choose from is huge and some great fonts in this collection.
– Text Size is changeable : You can increase or decrease the text size.
– Text Colour is changeable : You can pick any colour you like from the colour scroll. You can even increase or decrease opacity of the text you add.
– Rotate Text : You can rotate your text to any angle you want.
– Shadow : You can apply a shadow to the text & even better, you can also customize the colour of the shadow!
– Stroke : You can add stroke to the text. The size and colour of the stroke can be customized.
– Line Space and Kerning : Both of these can be adjusted.
– Background image : You can not only use pictures, but also a plain background image to write text or create a quote, etc.
– Items : Items like speech bubbles or balloons or just shapes are also available to add.
The app's BEST feature is the fact that it allows you to add and install fonts of your own! Once the Phonto app is installed on your Android device, the users can use Dropbox or Drive to load their own font files into the app! Now, to anyone with a remote love for Typography, this is gold! Very few apps offer this feature!
Phonto also manages to save the image in the same resolution as the original. In addition you can also share the final image straight onto Facebook, Twitter, Instagram, etc. So make haste while the sun shines and turn your photo sharing experience into a more intimate one by downloading this app form Google Play Store today.