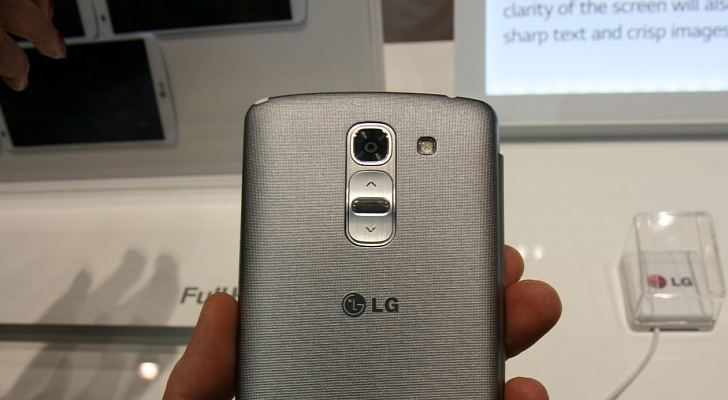 The LG G3 is an amazing new smartphone that recently debuted in the United States after shattering sales records in South Korea.
Despite being only a few weeks old, the American versions of the LG G3 have already been successfully rooted.
Thanks to the intelligent folks over at the XDA Developers Forum, we now have a working LG G3 root for Verizon and AT&T.
The rooting method appears to be simple – at least compared to other complicated rooting methods out there today.
All you'll need is a Windows machine, a few special drivers, and ADB.
Instead of walking you through this rooting method in a few boring lines of text, I suggest you watch this video, where DroidModderX fully explains how to root the LG G3:
Basically, all you need to do is:
-Download USB drivers for Verizon
-Download IORoot
-Connect your LG G3 to your computer
-Run the .bat file
You can use this method on a PC, Mac, or Linux distro.
Currently, this method is not working for the LG G3 on Sprint or T-Mobile's networks. Shoutout to DroidModderX for the detailed tutorial video listed above!