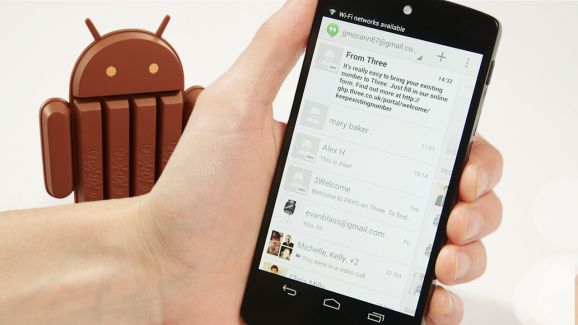 Android KitKat was promised to bring the usual speed and performance upgrades to your Android device.
Unfortunately, many users have experienced the opposite effect: KitKat has ruined their phones. It has crippled performance, worsened already poor battery life, and even caused apps to disappear.
These problems have been reported on a number of different types of devices. However, one device hit particularly hard by the KitKat update is the HTC One. The KitKat upgrade problem has become so serious on that device that HTC has chosen to suspend over-the-air updates. Yikes.
Instead of whining about your KitKat problems and hating your phone, I'm going to show you how to solve your problem. There are a few good ways to avoid the dreaded KitKat update and restore your phone to its old, fast, and smooth working condition.
Method 1: Root your phone
Rooting a phone is a good way to enjoy a lot of advantages. One of the best advantages is being able to control which version of Android is running on your phone.
After rooting your Android, you can download and install one of hundreds of different custom ROMs available for your device. Some custom ROMs often emulate recent versions of Android, while others branch off on a completely different path. Popular custom ROMs include CyanogenMod and AOKP, both of which have helped HTC One users and other disgruntled Android 4.4 users solve their issues.
Rooting is not an easy process. However, rooting a phone with One Click Root is ridiculously easy. If you're not a tech whiz, then One Click Root is an excellent option. When we called the software "One Click" Root, we really meant it.
Method 2: Perform a factory reset
One of the best ways to fix firmware problems with any electronic device is to reset it to factory settings. Resetting a device to factory settings is virtually the same no matter what you're using: you find a tiny button in a difficult to access place, then press that button and enjoy factory settings.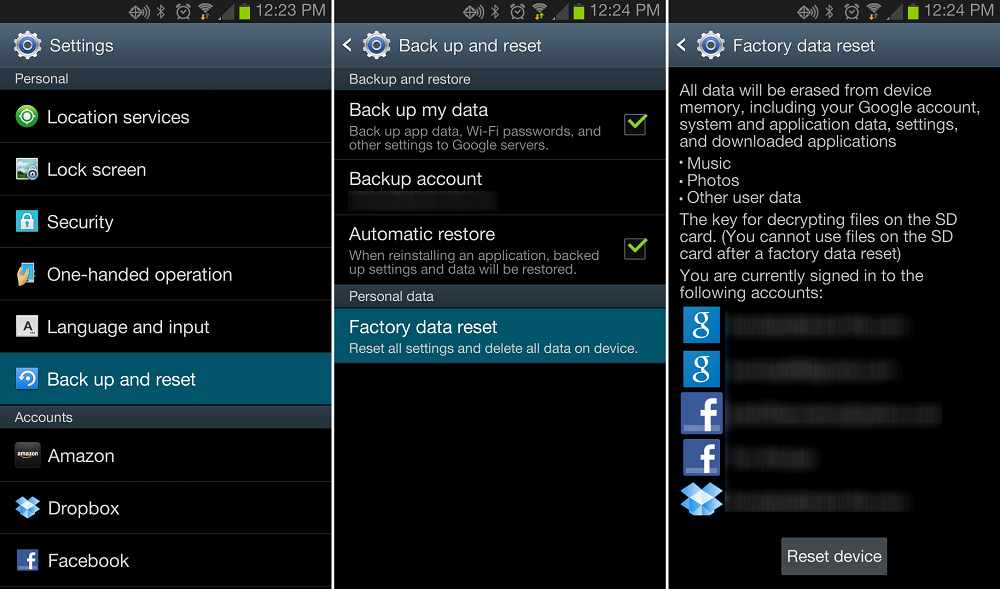 However, on Android, resetting to factory settings generally involves going into the Settings > About Phone interface. There, select "Factory Reset" and watch your phone wipe itself away.
Resetting your Android 4.4 phone to factory settings will restore your device to its original software. Depending on which phone you own, that may push it all the way back to Android 4.0 or Android 4.1 or even earlier versions – which isn't always ideal.
However, if you're having serious problems with Android 4.4 and want your phone to feel brand new again, then a factory rest isn't a bad idea. Just back up your information before you do it.
Method 3: Roll back Android using official factory images
Rolling back your Android version is an effective way to get rid of KitKat.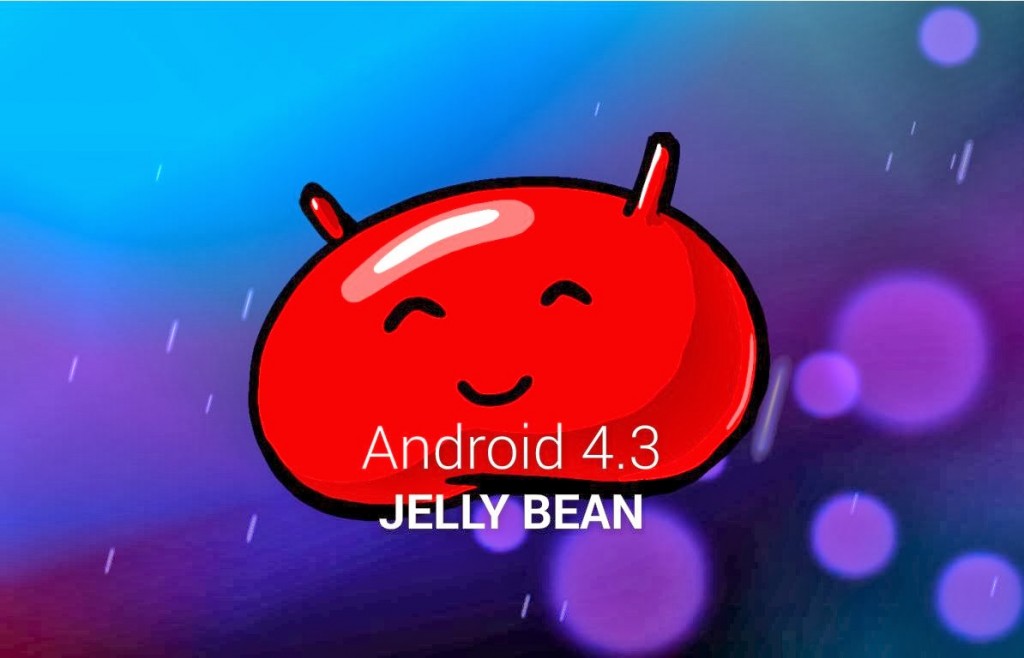 In fact, many KitKat problems are due to the fact that KitKat was incorrectly installed, in which case you can reinstall KitKat using this method as well.
This method requires you to "flash" a factory image using fast boot mode with an unlocked bootloader. If you have an unlocked bootloader, then you've probably already rooted your device, which is why this method is likely the least popular option listed here.
Furthermore, this method only works for Nexus devices. It does not work for any other types of Androids.
With that in mind, you can download factory images for Nexus devices here and then follow the instructions listed on this page to roll back your Android version.
Once you've downloaded the appropriate factory image, you simply flash the image in fastboot mode with an unlocked bootloader.
This method will delete all user data from the phone.
Method 4: Uninstall offending apps
Some users have complained about Android KitKat problems and blamed Google. However, Google has responded by stating that, in many cases, KitKat-related problems are caused by poor app design.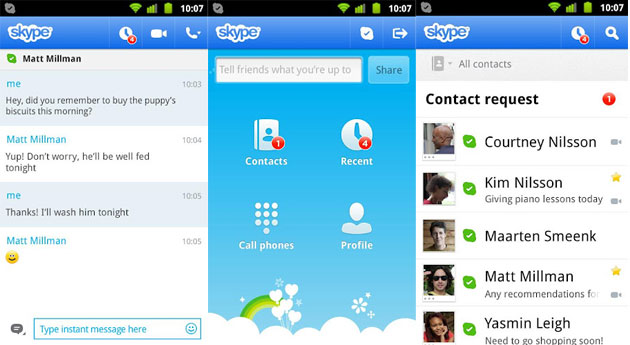 Skype, for example, recently came under fire for its inappropriate use of the camera while running in the background, which significantly slowed down Android performance and reduced battery life.
Skype is the only specific app that has been linked to poor Android performance. If you want to make sure your Android is running at its best performance levels, then uninstall each third-party app successively until your device seems to be running at its normal speeds.
Not just the HTC One
HTC One users around the world have been particularly vocal about their Android KitKat problems. However, they're far from the only ones who have experienced upgrade problems. Other phones struggling with the KitKat upgrade include:
-Motorola Moto G
-Other HTC phones
-Samsung Galaxy S devices
-Any others to add to the list? Leave us a comment below with the name of your phone and we'll add it